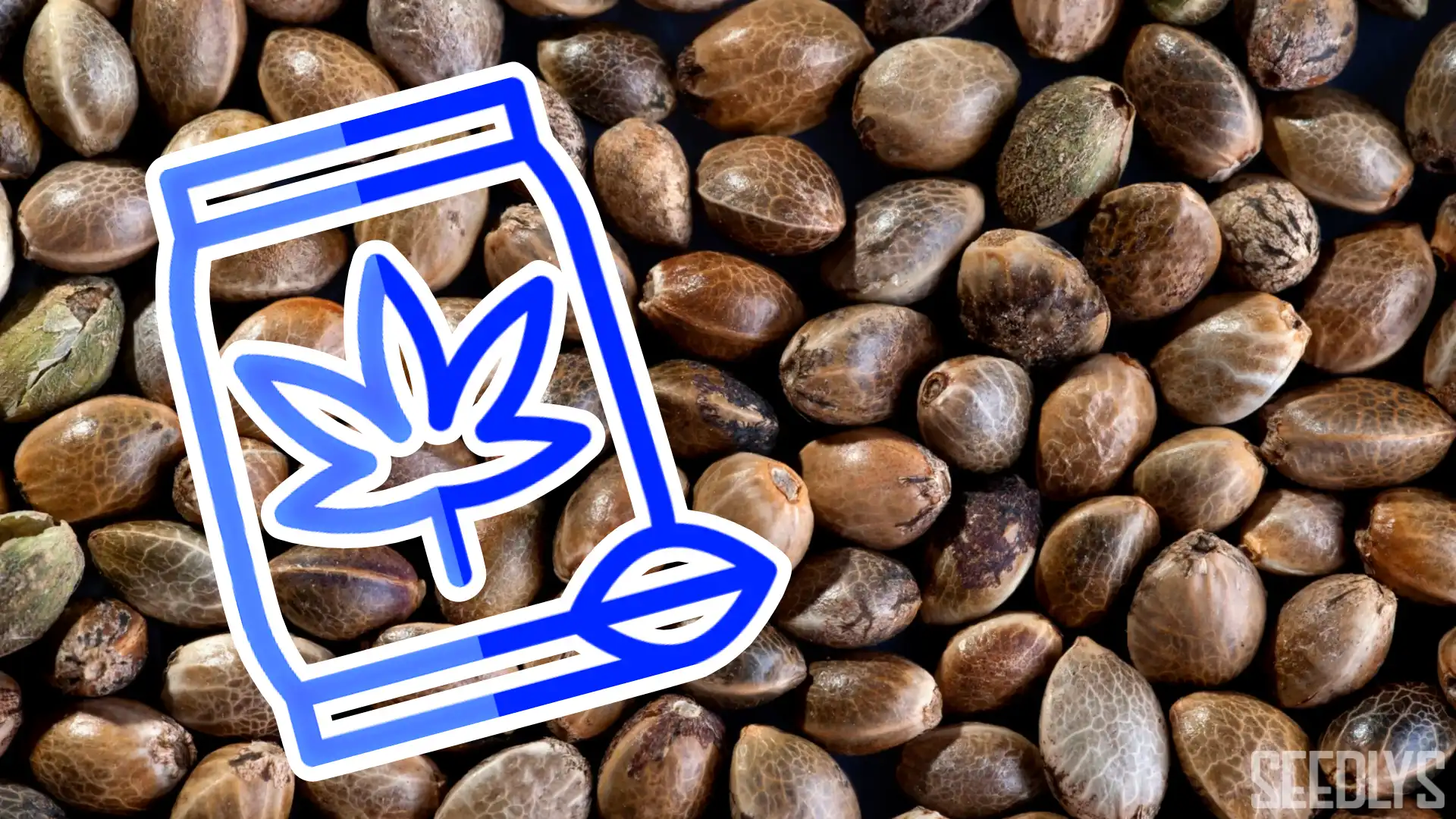 I would be lying if I said that this question wasn't one of the most asked questions seed bank owners answer every day. Throughout the years of working with seed banks and buying/selling to seed banks, we have come to the following:
People Want More Seeds in Every Pack
Why wouldn't they? I fondly recall the days when all feminized, and autoflower packs of cannabis seeds were only five seeds per pack. Then I remember when they went up to 6 seeds a pack. Regulars always came with about 10, but then someone stepped outside of the box and decided to add a couple of extra (I am pretty sure that JJ-NYC started this trend, but I could be wrong).
As of right now, the consensus is that most people expect to get around six seeds per peck when buying feminized and autoflower packs. And around 10-12 seeds per pack when buying regular cannabis seeds.
Were Breaking the Rules
All Seedlys feminized and autoflower seeds will contain eight (8) cannabis seeds. You heard right, eight (8) seeds! All regular packs will contain fifteen (15) cannabis seeds!
That's around 25% more all around for all cannabis seed packs!
Setting the Stage for Breeder-Based Seed Banks Worldwide
Now let's see who follows.
More Coming Soon…