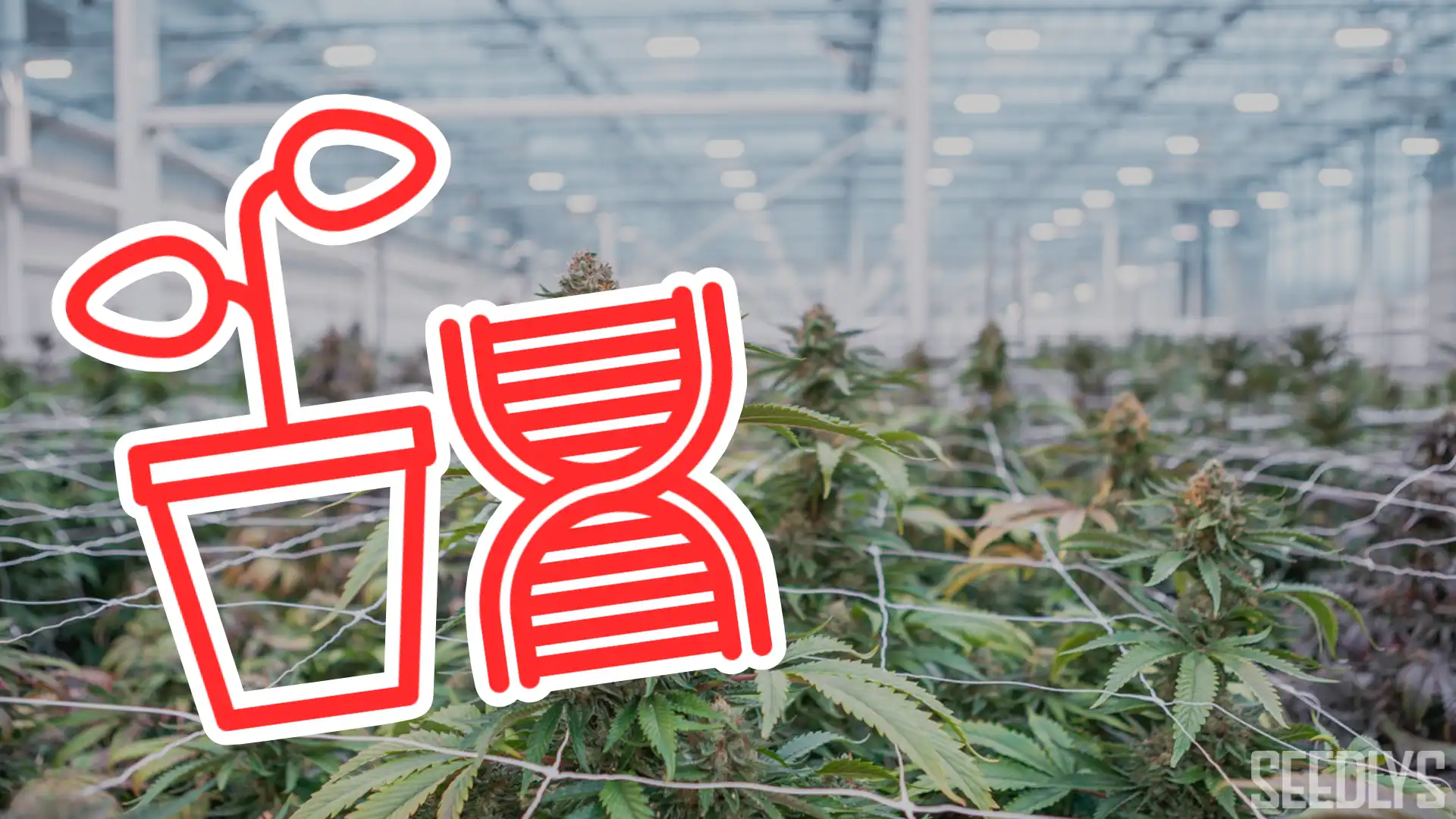 Our breeder we had lined up from before our current breeder (Heisenbeans) had some issues with a contract with another seed bank he is currently tied in with. We were unaware of this at the time. He is a breeder, and he makes seeds. We didn't think he was exclusive to one seed bank because, over the years, we have met a lot of breeders, and every single one has been a breeder for many different brands. Not just one. Unfortunately, this completely screwed up our grand opening…
Long story short, we are going to have a brand new breeder with 20-40 strains up in the next few weeks (end of November 2023).
All orders made before we removed Heisenbeans strains will be shipped out on time.
We put too much into this website and business to just quit. Reverse auctions, loyalty rewards, and a really nice affiliate system are in the works and should be done by the time we get those new 20 strains in.
You'd be nuts not at least to check out what we have.
We'll be handing out free seeds as well.
We still have a few strains from another breeder that we'll put up this week. We have a lot of sorting to do right now. We put everything into this website and business and now we have to change everything and start over from scratch basically. Everything was completely out of our hands.
Thanks for understanding.